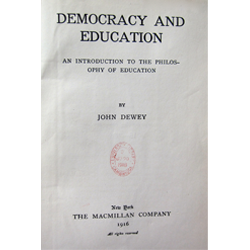 Dewey Conference
Not only has Samantha been superb in her role for the Dewey Conference, far exceeding our expectations, she has also navigated the journey with utter skill and diplomacy. Samantha has invaluable experience working within the Faculty and beyond, especially Homerton College. She is extremely reliable and flexible, contactable at almost any time and very quick to respond.
Christine Doddington, Fellow of Homerton College, Senior Lecturer in Education, University of Cambridge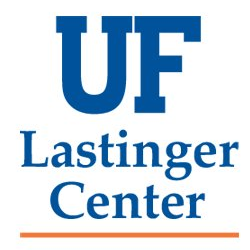 Leadership for Professional Learning Symposium
Samantha flawlessly executed all communications at our event location, ranging from overseeing food and beverage to negotiating room rates. She also liaised with symposium participants before, during and after the Symposium to ensure that all necessary communication was provided. Being based in the United States, I worked with Samantha remotely for a year before meeting her in-person at the symposium. Although we were an ocean away, she was still able to execute all of her responsibilities and duties. I highly recommend her and would gladly work with her again for future events!
Philip E Poekert, UF Lastinger Center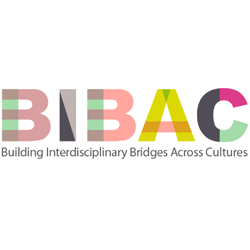 BIBAC
Samantha's work ethic and professionalism is outstanding. In the last year I have come to depend significantly on the support of Samantha in her role as Events Manager. She has genuine commitment to her work and is extremely efficient, intelligent, creative, reliable, and organises others brilliantly. I have no doubt that Samantha is in the top 1% of her profession and I can't recommend her highly enough.
Prof Pamela Burnard, Doctorate of Education Programme, University of Cambridge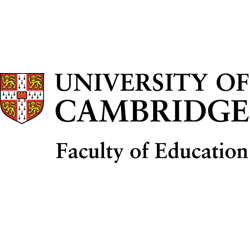 Faculty of Education
Samantha stands out from the rest of the field for her professionalism and quick thinking, as well as her experience. From the moment Samantha was on board we felt the weight off our shoulders; very simply, she has done all we have asked of her with great efficiency; and taken responsibility for looking ahead and anticipating upcoming challenges. Throughout all of this, she has been friendly, approachable, and a pleasure to work with. I would hire her again tomorrow should we have another event; I recommend her to you without reservation.
Rupert Higham, Lecturer, Faculty of Education, University of Cambridge